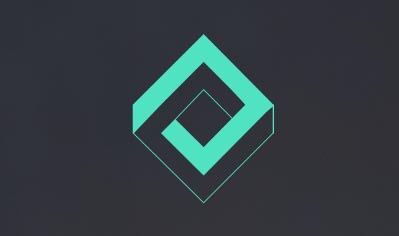 synergist.io, c/o Microsoft Ventures
Unter den Linden 17
D-10117 Berlin, Germany

IL Innovationslabor GmbH
Oderbruchstr. 10
D-10369 Berlin, Germany
info[at]innolabor.de
Alexander Piutti
Friedrichstr. 135
D-10117 Berlin, Germany
piutti[at]gmail.com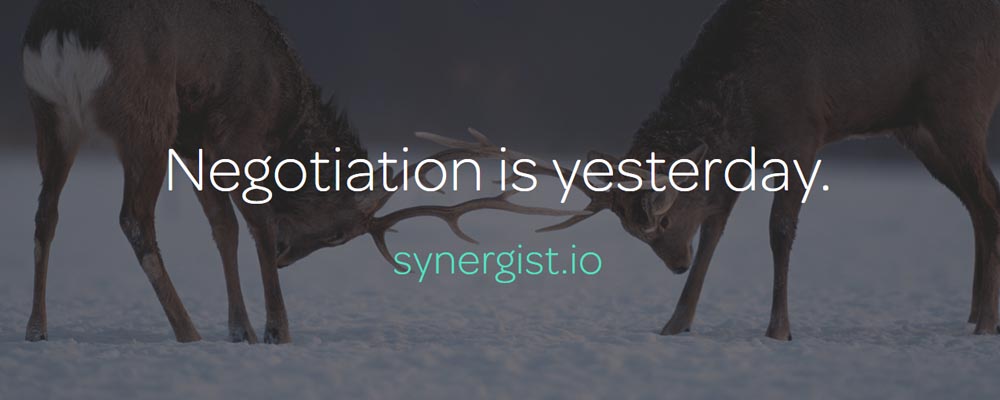 August 26, 2016 – Berlin – The B2B SaaS company, synergist.io, has received €360.000 in funding from the Investitionsbank Berlin (IBB) under the "ProFIT Early Phase Financing Program" (Frühphasenfinanzierung) to further develop their innovative real-time contract negotiation platform. synergist.io allows companies to automate the negotiation of legal agreements, specifically "high-volume, low-value contracts" according to Co-Founder and CEO, Edward Taylor.
"Enterprise companies have huge volumes of standardised contracts that must be constantly negotiated with partners, suppliers and customers, yet almost all of them still use Microsoft Word to individually mark-up contract documents and exchange redlines over email, a process that can take weeks or months, even for deals with low transaction values and minimal business risk. synergist.io automates this process by allowing companies to negotiate and make offers to counterparties directly within their standard contract template and using intelligent mediation can suggest compromises and help parties find common ground if negotiations come to a standstill. It's not uncommon for us to see deal cycle times reduced to days or hours when customers negotiate using the platform."
synergist.io completed the Microsoft Accelerator Berlin in 2015 and shortly afterward selected serial entrepreneur Alexander Piutti and partnering consultancy firm Innovationslabor to assist with an initial round of financing.
"Both Alexander and InnovationsLabor were instrumental in preparing us for the application process with IBB. Together they provided strategic advice on our business plan, development roadmap and financial projections, ensuring we were well prepared to meet all of IBB's requirements and demonstrate that we've created a completely new market category to automate contract negotiations" says Mladen Štifić, Co-founder and CTO of synergist.io
Alexander Piutti, an experienced business mentor and angel investor adds "I am excited to see international startups such as synergist.io choose Berlin as a location to found and scale their ventures. I am happy to share my experience and actively support the funding process, to help startups and accelerators gain access to relevant investors, grants and subsidies. This is also great news for Berlin as an attractive ecosystem and growing tech-hub in Europe."